Everyone has a favorite animal. My favorite is Panda. They are very cute and have big and round eyes. Pandas are very popular that loved by people in different countries. What are some of the smaller, delicate things that have to do with animals? What comes to mind are enamel pins. Now, let's look at some cute animal lapel pins.
Cute Panda
The panda is very lovely and has soft fur. Every year during the tourist season many people go to the zoo to see the pandas. They're not aggressive. As a symbol of good-neighborliness in many countries, the panda links the friendship between countries. Pandas also symbolize the harmony between humans and nature. If your favorite animal is a Panda, this Panda custom enamel pin is perfect for you.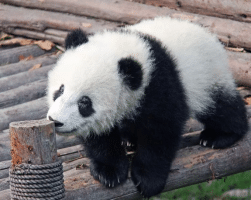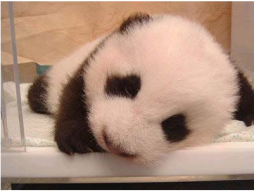 Little Panda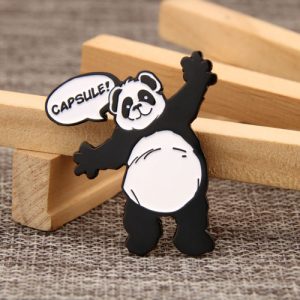 Panda Custom Enamel Pins
Cute Rabbit
Furry rabbits should be very popular among children. They are very cute. Many famous movies and cartoons are made with Rabbits, which are popular with children. If you like Rabbits, make sure you have your Rabbit lapel pins no minimum.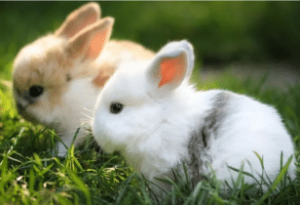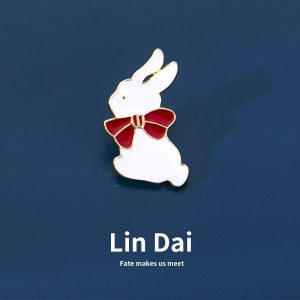 Alpaca
The alpaca is also a very lovely mammal. It resembles a tall sheep. The alpaca's neck is long and thin. Small head with a short tail and the limbs are thin and long. The whole body full of furry, give us a kind of loveliness feeling. Alpacas are gentle, get along well with people and are usually quiet. This adorable alpaca, although it is impossible to raise one at home, is a special pleasure to have Alpaca enamel pins.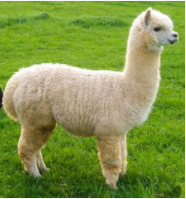 Mouse
Although many people have a bad impression of Mice, they often say that Mice can be charming. Everyone is very familiar with Mickey Mouse and he is also loved by children. Who wouldn't love a trip to Disneyland, a photo op with Mickey Mouse and a hug with Minnie mouse? Give yourself a mouse enamel pins as a gift.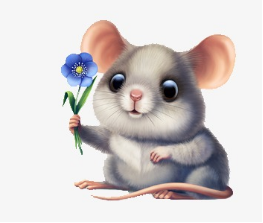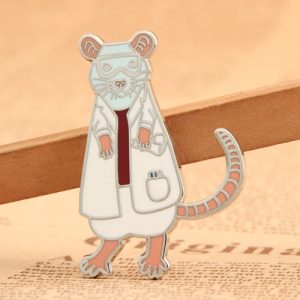 Animals are our closest friends, we have a common home, that is the earth. Our relationship with animals is inextricably linked, and we should live in harmony with them. If we can treat them well, then they can also bring us happiness and become our good friends. These are animal pins on EnamelPins.com.
In conclusion
The animal pins are based on their cartoon characters. In terms of design, the designers added many special techniques to make the enamel pins particularly delicate and distinctive.
Those enamel pins are made from a fine metal mold. They are coated with silver, gold or black nickel, and then finely polished to make them sparkle. Bright enamel filled the pins, some with different colors of flash.
These animal pins can be worn on your backpack, hat, or jacket to make sure you get a lot of attention. Maybe someone will come and ask where they can buy such a pin. At this point it is necessary to introduce a professional best enamel pin manufacturer: Enamelpins.com is a good choice.