Maxim Gorky, a famed Russian Writer once said that books are the ladder of human progress. Books contain a wealth of knowledge, which is the crystallization of the wisdom of our ancestors. It can not only enrich our vision but also comfort our hearts when we feel hard. What kind of books do you like to read? Literature? Novel? Or maybe a collection of essays? No matter what books you like, they can give us power. Of course, many cultural products have been created, most notably is a book of Enamel Pins. Let's look at these famous books.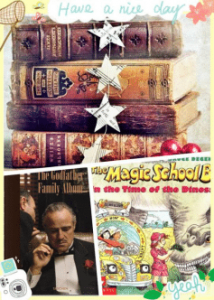 The Little Prince
The story follows a young prince who visits various planets in space, including Earth and addresses themes of loneliness, friendship, love, and loss. Despite its style as a children's book, The Little Prince makes poignant observations about life and human nature.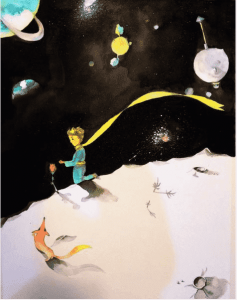 The Old Man and the Sea
Santiago, an old fisherman in Cuba, refused to give up after 84 days without catching a fish. On the 85th day, he caught a big Marlin. After two days and nights, he finally killed the fish and tied it to the side of the boat, but many sharks came at once to take his prize. He kills them with all his might and with all the weapons at his disposal, but the fish is gone, and Santiago drags back a pair of fish bones in exhaustion. Praised the human indomitable and fighting spirit.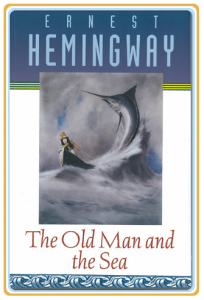 The Necklace
The story tells of a small civil servant's wife Matilda who attends a party, borrowed a diamond necklace from a friend, to show off its beauty. Unexpectedly, the necklace is lost carelessly on the way home. She had to borrow money to buy a new necklace and return it to her friend. To pay off her debts, she scrimped and toiled for ten years. Finally, learned that the borrowed necklace was a fake necklace.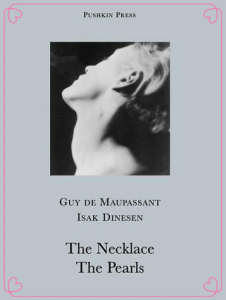 There are many famous books waiting for you to savor.
Here are some book-themed Enamel Pins.
Art Book Lapel Pins
Look at this beautiful and lovely pin. It reminds us of our childhood. In order to make the Lapel Pins look more lovely, the designers have deliberately applied pink and cherry blossom elements. The design of the rose gold background also makes the entire enamel pin look softer.
Book Coven Enamel Pins
This pin is very unique. You see, a beautiful little witch is reading a book, and seems to enjoy reading. The back with yellow gold glitter, very dazzling in the sun. The pin looks magical on the whole, and visions of magic will come to mind unconsciously.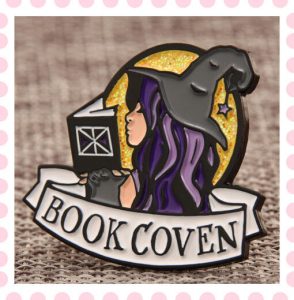 Magic Book Lapel Pins
Have you ever heard "The Enchanted Rose"? In fact, it's a fairy tale with a story and the mythical flower of the 1991 Disney animated film beauty and the beast. It has since become an important symbol for the film. With a golden rose painted on it, doesn't it have a mysterious feeling?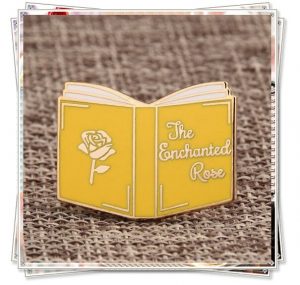 Book Themed Enamel Pins are hard to resist because of their delicate appearance, unique design, and wide range of uses. They can be used as gifts and promotional tools.
As the Best Enamel Pin Manufacturer, we produce many high-quality enamel pins. The design concept keeps pace with the times. Whether hard enamel pins, soft enamel pins or 3D or cutout pins, get the style you want. We will do our best to serve you, and provide you with the best Custom Enamel Pins.
Resources:
1.https://pic.baike.soso.com/ugc/baikepic2/0/ori-20190919163535-1976648791_jpg_1006_1280_129911.jpg/800
2.https://img9.doubanio.com/view/subject/l/public/s5610206.jpg
3.http://img.mp.itc.cn/upload/20170424/cac513b43d294b14860fdb747374b839_th.jpg
4.http://7110147.s21i-7.faiusr.com/4/ABUIABAEGAAg0O6XsQUo9Z2gtQQwuwM4_QQ.png
5.http://ec4.images-amazon.com/images/I/61kraAqE3iL.jpg