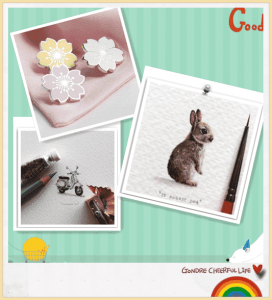 Aren't these pictures cute and fun? Many of us like to see symbols of good things. I have always been fond of beautiful designs, Enamel Pins, and crafts. Good designs always make an impact in people's hearts, which makes collecting worth pursuing.
These little collections we can use to collect and keep the best hope in our hearts. Let's take a look at what's worth collecting, and trust me, everyone can be a bit of a collector.
Arts and Crafts
Look at this small swing. It is reminiscent of swinging on a porch on a beautiful Spring day. Just enjoying the Sun and the soft wind in the air. This little collectors' item can take you back to that place in time.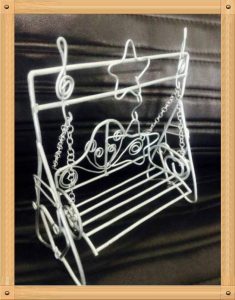 Handmade Flowers
Handmade flowers are a great choice for those who don't know how to grow flowers. These flowers can be used for flower arrangements and bouquets to decorate the house, office or as gifts for friends.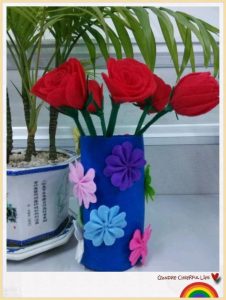 Collector's Coin
Collecting commemorative coins is very popular. Every year, a country issues commemorative coins for meaningful events or important political, historical and cultural events. As a result, people will scramble to buy commemorative coins for collection. 2020 is the year of the Rat, and many people who were born in the year of the Rat have bought the coins.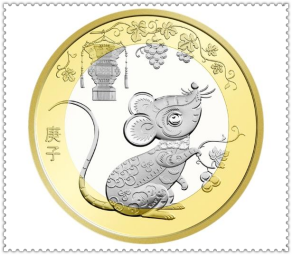 Collection of Porcelain
Collecting porcelain is the pleasure of antique lovers. Their crisp texture, with the hand tapping, creates a crisp sound, like the sound of a musical instrument. And many of them are leftover from ancient times and very precious, which also explains why porcelain is a popular item.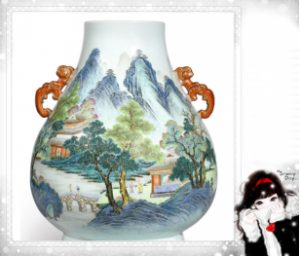 Custom Enamel Pins
Custom Enamel Pins are also a favorite of collectors. They are small but delicate and easy to carry around. Their diverse design styles, textures, patterns, and text have attracted many collectors. The Hard Enamel pins are durable and have long preservation time. Another is the vintage pin, which combines the ancient and modern sense of fashion. Its classic and elegant appearance makes it suited for Corporate or Sports giveaways.
In Conclusion:
If you like collecting Cheap Custom Enamel Pins, the EnamelPins.com is the right choice. It is one of the leaders in the gift industry. They have their own factory, and products are delivered directly from the factory to the customer. So, they can always produce high-quality custom pins at low prices. They like to keep the order & design process clear and simple. They have an excellent Automated Quotation System, Click the "Get Quote/Ordering" button on the website that will guide you to customize your lapel pins step by step and get a free quote.