Why Do We Protect Wildlife?
We all know that each species plays a valuable and unique role in the natural ecosystem. And, human survival depends directly on the contribution of certain species. Most of our food is inseparable from the pollination of birds, bats, and insects, but many species are now endangered. For the planet on which humans depend, we must protect these species and their habitats.
As a pin maker, Enamelpins.com has launched a variety of customized wild animal lapel pins. Custom lapel pin can better record the protection of wild animals and make more people aware of the importance of protecting wild animals.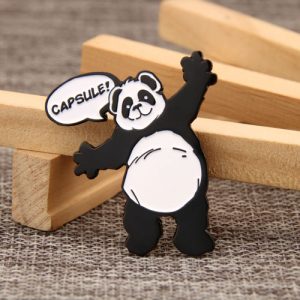 Panda Custom Enamel Pins
Pandas are China's national treasure. They are loved by many people. Is your favorite animal a Panda? Our custom enamel pins seem to be dancing happily. As a national treasure of China, the giant Panda is loved by people all over the world. They come from the vast forests and symbolize the harmony between man and nature.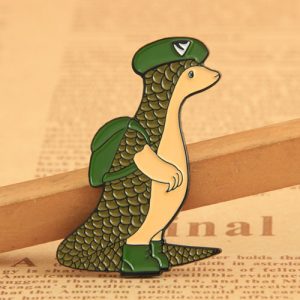 Pangolin Custom Lapel Pins
Pangolin Custom Lapel Pins is designed to promote the protection of Pangolins. As you can see, the Pangolin in our custom lapel pins image is innocent and artless. It is an animal that is not harmful to human beings, but it has been killed by humans and is almost extinct. So we launched this enamel pins, I hope everyone can pay attention to the protection of Pangolins.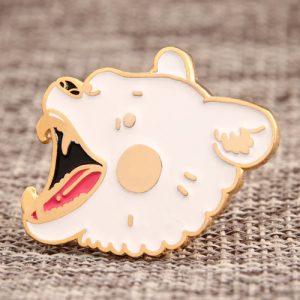 Polar Bear Pin
As global temperatures rise, Icebergs in the Arctic gradually melt. The Polar Bear's old residence was damaged to some extent and could become extinct in the near future, requiring personal protection. In order to advocate everyone to protect the environment and protect the habitat of wild animals, We launched the Polar Bear pin. The above pins not only have great significance, but it is also important that all of these custom enamel pins no minimum order!
Why You Need a Wildlife Pin?
Each of us is committed to doing one thing, big or small, every day to protect wildlife. When we all work together, even small moves can make a big difference. These big and small acts are also worth recording. These large and small actions are also worthy of being recorded and praised. These custom pins are a great reward:
1. As a volunteer souvenir, if you are not very wealthy, you can participate in some organization or zoo volunteer activities. You can help clean the beach, save wildlife, or persuade tourists.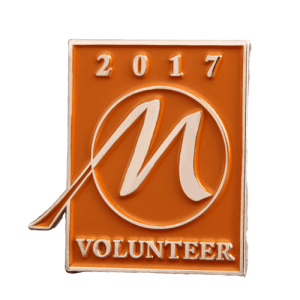 Volunteer Souvenir Pin
2. Publicity for wildlife protection. Share your protection of wildlife with the people around you. Encourage your friends to help protect wildlife. Let everyone around you pledge to do everything possible to stop the sale of wildlife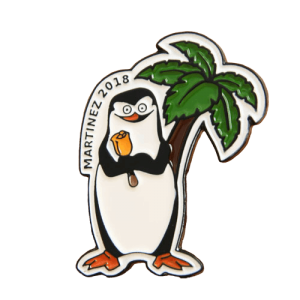 Martinez Cute Enamel Pins
3. As a symbol of wildlife protection. Whether you want to protect natural habitats or wildlife, you can find organizations that can express your passion and participate in it. Stay informed. Actively support your chosen organization.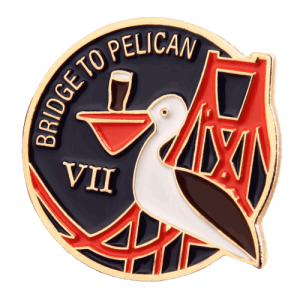 Wildlife Protection Cute Enamel Pin