What Are Custom Club Pins?
Club lapel pins are a traditional way to show your membership in an organization or group. Custom club pins are designed to reflect the ideals or focus areas of the team, and they not only make it easy for club members to identify each other but also to show their membership to the public. It is a source of continued pride for every member. It can also enhance the emotion with the team.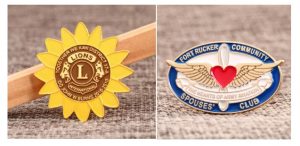 Lions Club Custom Pin                                                 Spouses Club Custom Pin
Custom Club Pins Usage
Creating custom lapel pins for your own club or organization in bulk is a good award, giveaway.
Corporate image: Custom club pins are an ideal way to promote business development and increase visibility, and to create a sensation around a new event or inspire a fan base.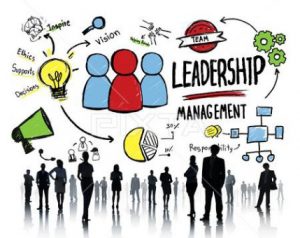 Member approval: You can use the enamel pinsof clubs and associations to appreciate and recognize the achievements, outstanding service and tenacity of members.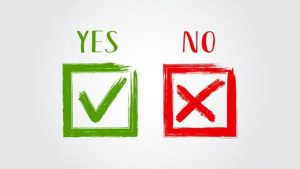 Teamwork: Perhaps you already know that custom enamel pinsare a useful tool for enhancing club membership and belonging. The custom-designed lapel pinsreflect not only members' beliefs and ideals, but also their aspirations.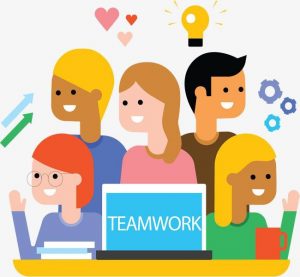 Fund-raising: There is no way to raise more funds for club activities than using a custom club pin. You can use enamel pinsfor recruiting, fund-raising, and campaigning for some reason. Consider the prospect of using club lapel pins to raise money, attract new members and increase social awareness.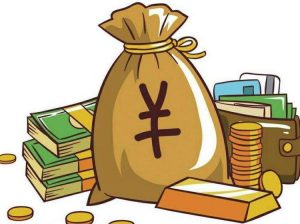 Fan Collection: The development of a club or an organization is inseparable from fans who silently support it, and use custom enamel pinsas gifts as a gift to thank them. This not only makes fans happy, but also plays an important role in club and organization promotion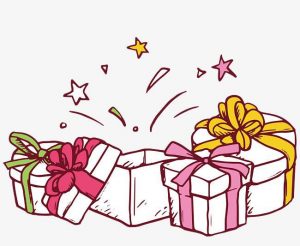 5 Club Pin Styles
Our company provides customers with a variety of club pins styles, including Hard enamel pins, Soft enamel pins, Antique Pins, Sandblast pins and Printed pins.

 Hard Enamel Pins                          Soft Enamel Pins                         Antique Pins
Sandblast Pins                                                   Printed Pins
Of course, if you want other forms of club logo, our company can also satisfy you, we also have custom club embroidered patches, club PVC Patches.
How To Customize Club Pins?
1) Contact us
Send pictures of your club or organization, if not yet designed, tell us the club's philosophy, nature, logo, we provide free design.
2) Choose your style
Choose from our five pin styles and choose your favorite shades of gold, silver, nickel, copper or black nickel.
3) Determine the size
We are a specialized pin maker, so custom enamel pins can be made in different sizes, you need to customize the appropriate size according to the purpose of your club pin.
4) Place your order!
After doing above things, the only thing left to do is to place an order!
When you are completely satisfied with the sample of the product and confirm the order, we can deliver on time.