How To Make Enamel Pins Gift?
Gift giving is difficult for any generation, and it is difficult to satisfy something that is both affordable, thoughtful, and practical. These issues make Enamel Pins ideal for gift giving.
To children, seniors, colleagues, partners, customers, etc.
You can fasten them to jacket or shirt pockets, decorate them with baseball or winter hats, match them with a variety of bags and become a trendsetter, and put them in a photo frame with photos of you and your loved one. We created categories to help inspire your ingenuity and find the ideal Custom Enamel Pins gift.
Creative Gift Inspiration
Animal pins, You'll find that animal-themed pins are popular among fashionista and animal lovers, so the Custom Lapel Pins can express their support for cute and quirky creatures.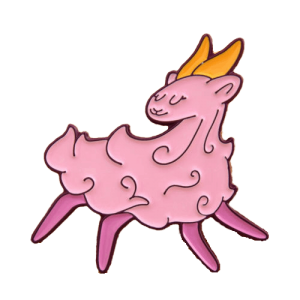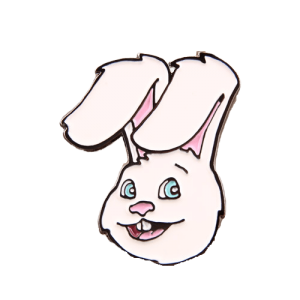 Cute lamb pin                                                                                                                 Cute rabbit pin
Plant Pins,Ideal for friends who love nature and love green, wear them in a jacket or backpack to express their passion for outdoor sports. The colors are beautiful and long-lasting, no weeding or watering is needed!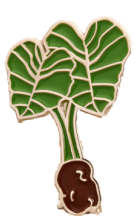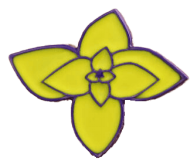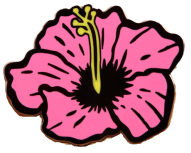 Green leaf pin                                     Yellow flower pin                                  Peach blossom pin
Traveler pins, They are perfect for mounting on backpacks, camera straps or hats, and they are very small, allowing your friends to travel around the world and adventurous friends to take them on a trip.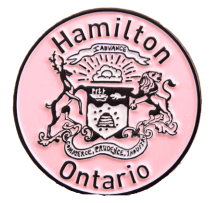 Beautiful town pin                                                                                                                    
Pet pins, Don't miss it if you have friends who have pets, pet owners will be happy when they receive pins like their pets.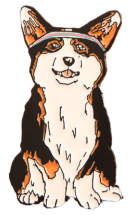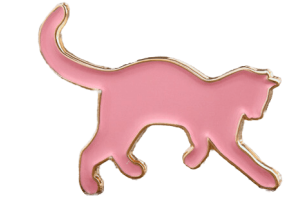 Happy puppy pin                                                                                                                                    Pink kitten pin
Patriot pins, Put these clothes of all shapes on them and show your patriotism with pride in being proud of Americans or any day of the year.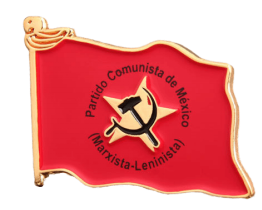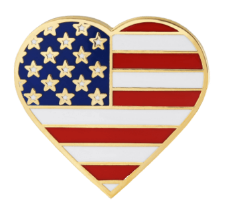 Flag pin                                                                                                                                    American flag pin
Vintage pins, Vintage records and vinyl records are making a comeback. These vintage stitches will bring back a beautiful atmosphere, beautiful resonance, rock music and trimmed facial hair.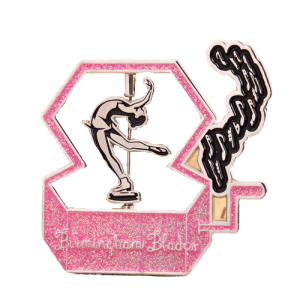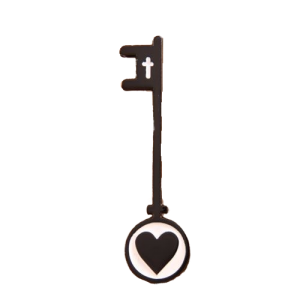 Music box pin                                                                                       Heart-shaped musical instrument pin
Eco-friendly pins, Supporting Mother Earth, promoting clean living and sustainable development options. These can also be used as giveaways for any promotional event!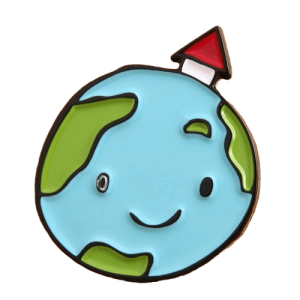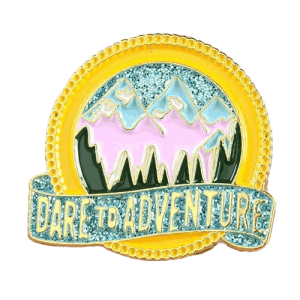 Smile earth pin                                                                                                             Glittering iceberg pin
Gourmet pins, In recent years, gourmet-themed decorations and costumes have made a comeback, with pineapple lamps and hot sauce T-shirts appearing on our social media. Perfect for a gourmet or avant-garde dresser in your life.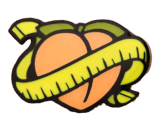 Peach pin                                             Ice cream pin                                 Orange pin
Final Benefit
Custom Enamel Pins are perfect for parents, colleagues, teachers or coaches who want to encourage or reward!
Whether on Christmas, birthdays, commemorative events or commemorative events, Enamel Pins are perfect for any special occasion. Giving a personalized gift allows you to express your creativity and reflect your ideas to the recipient.
If you are still having trouble choosing the right gift, please contact us immediately. You just need to tell the designer what you think. Your Custom Lapel Pins gift will satisfy the recipient and be delivered on time.